Tortel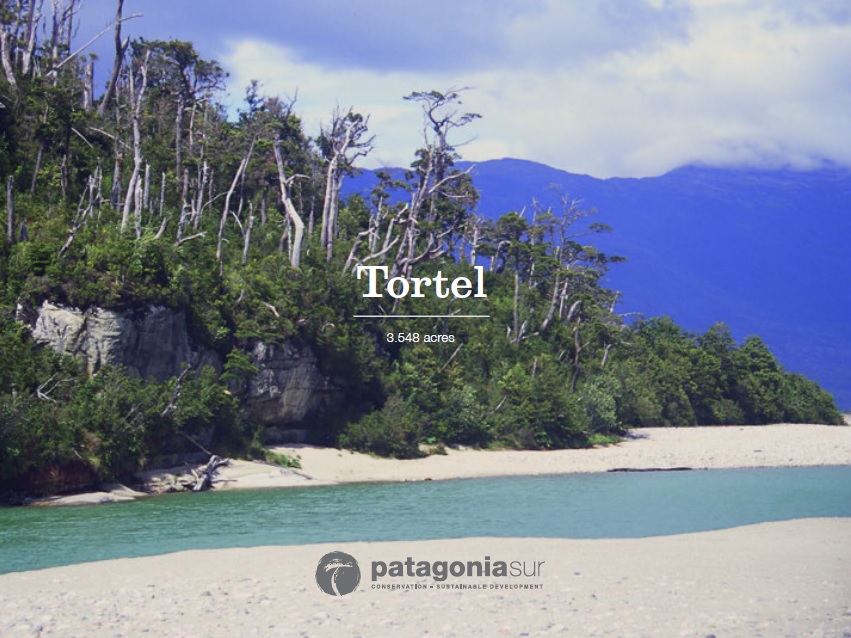 To download the Tortel presentation, please click on the image above.
Location:
•Steffens Fiord, Aysén Region, Chile
Area:
•3,548 acres
Climate:
• Oceanic climate with an average temperature of 48º F
• Average annual precipitation: 125 in.
Infrastructure:
• No.
Recreational attributes:
• Trekking, icefield exploration
• Fishing, kayaking
• Observation of flora and fauna.
Conservation Values:
• Abuts Laguna San Rafael National Park, with views to the Steffan´s Glacier.
• 5 miles of riverfront along the glacial Huemules River
• 4 miles of shoreline along the Steffens Fiord
• Native forests of Southern Beech, Chilean Fire Tree and Guaitecas Cypress.
• Fauna including Magallanic Horned Owl , Southern Crested Caracara Falcon, Huemul, Puma
Commercial Values:
• High tourism potential.
• Water rights for more than 1 billion gallons per year of glacial water.
Asking price:
• For more information, please contact:
Inquiries@PatagoniaSur.com